·Protective:Protects your stairs from scratches wear the Stair Treads and tear and reduces noise by the stair mat,Protect your stairs and create traction Fade Resistant
·Suitable For Pets:These step mats are ideal for anyone looking to secure their staircase for their pets,such as dogs and cats,and to stop them from sliding on any unsecure steps.is a suitable and long-lasting solution for anyone looking for more traction and protection on their stairs/steps
·Washing:Clean the stair tread with warm water and mild soap,hang or lay flat to dry the stair mat,no tumble dry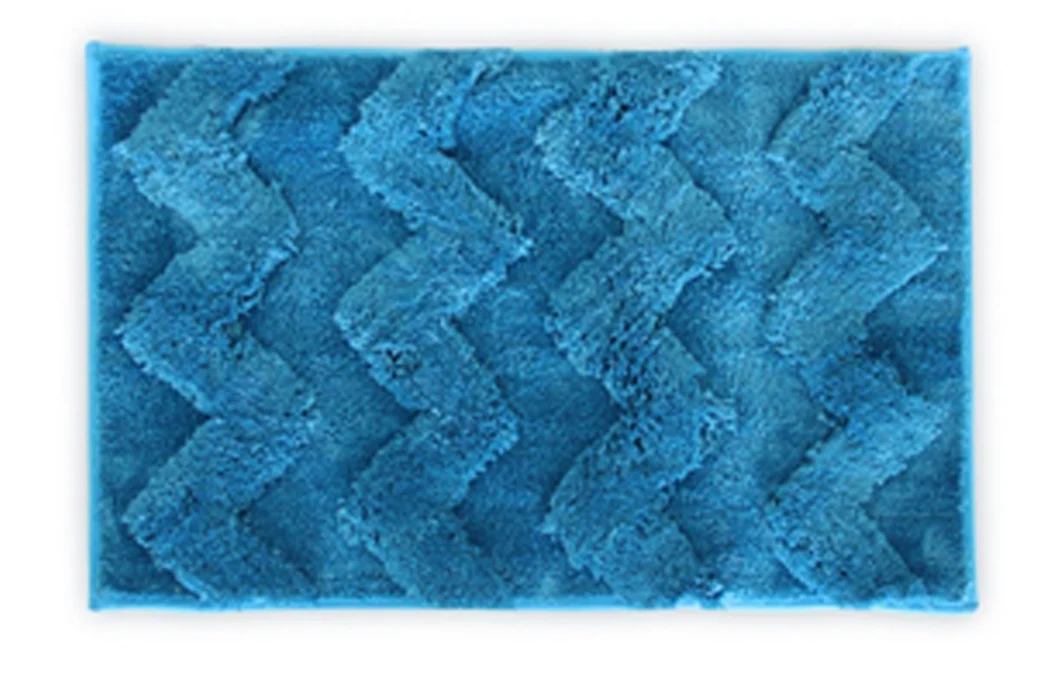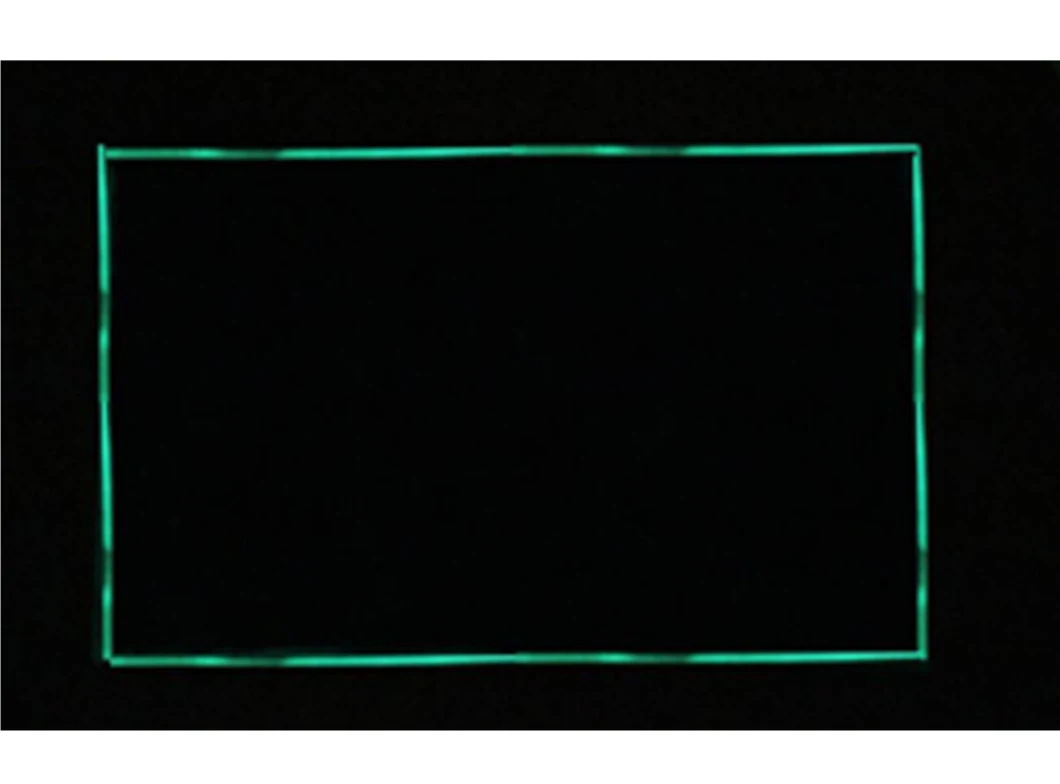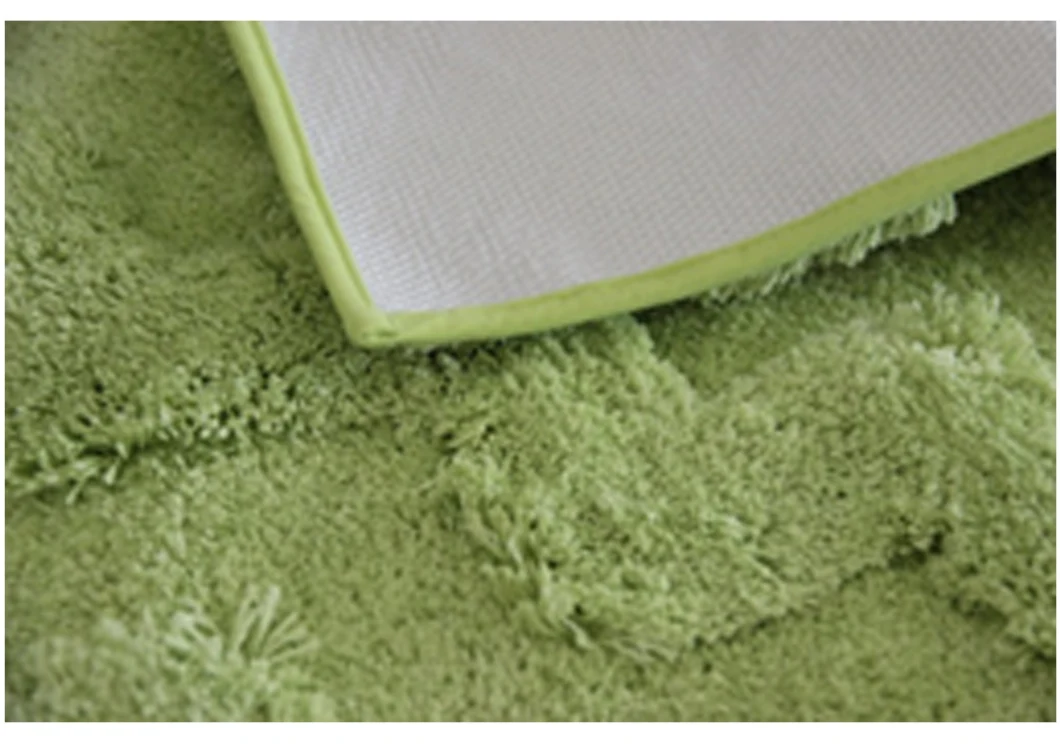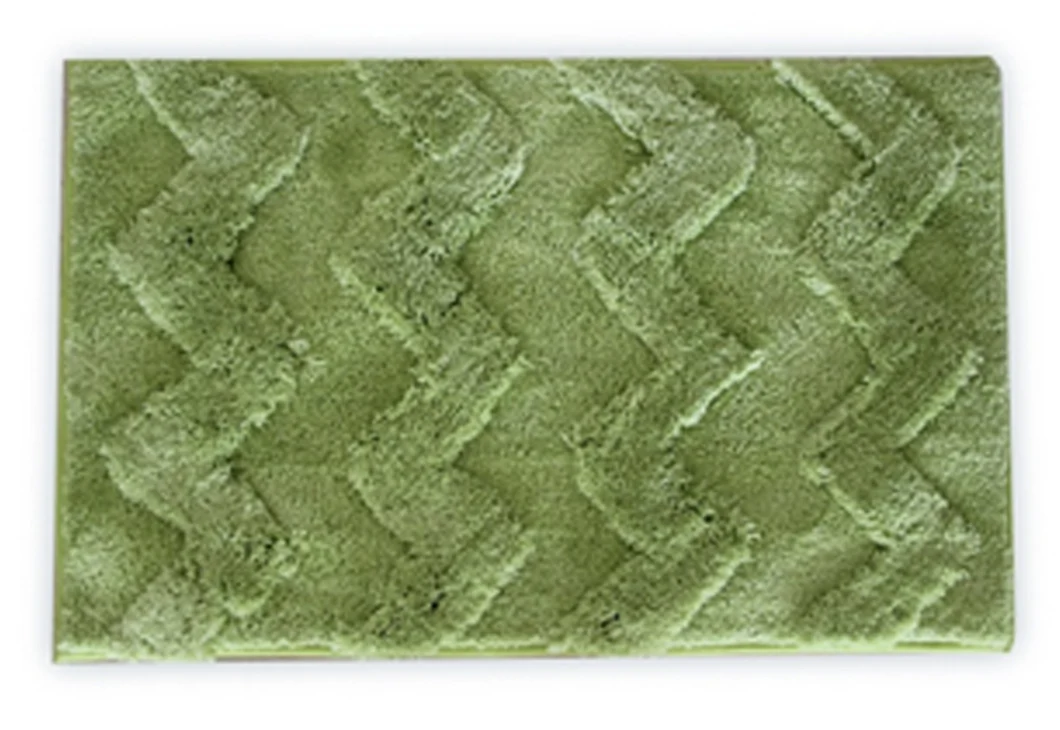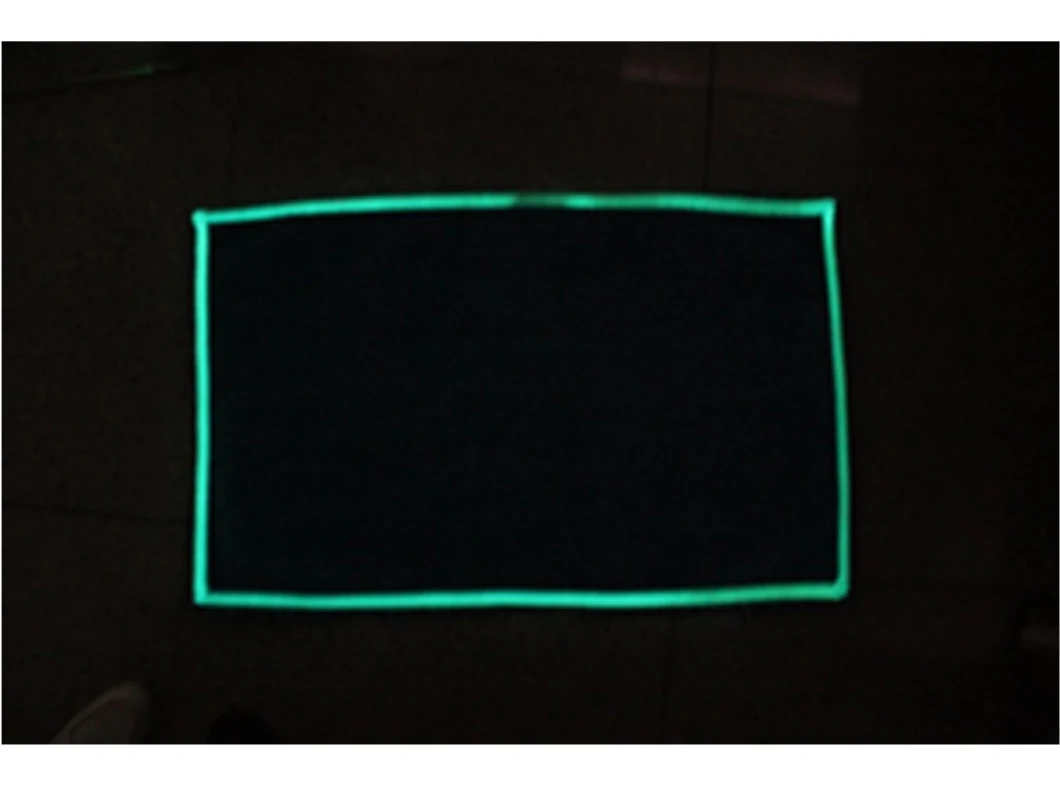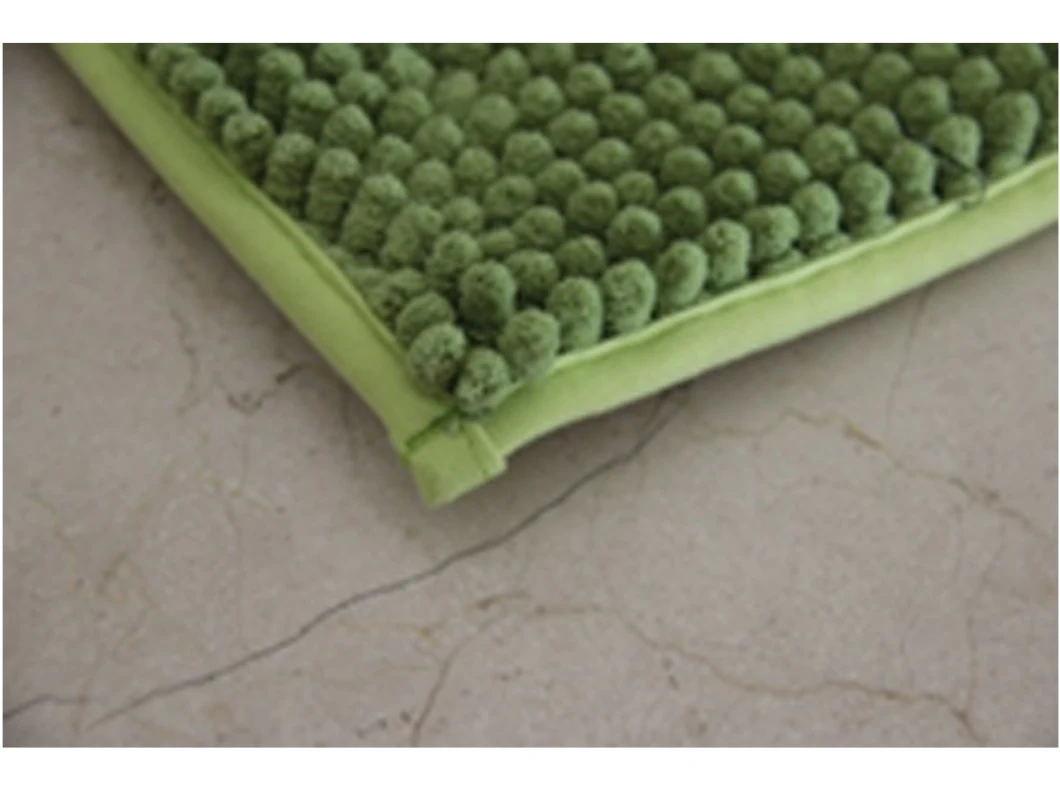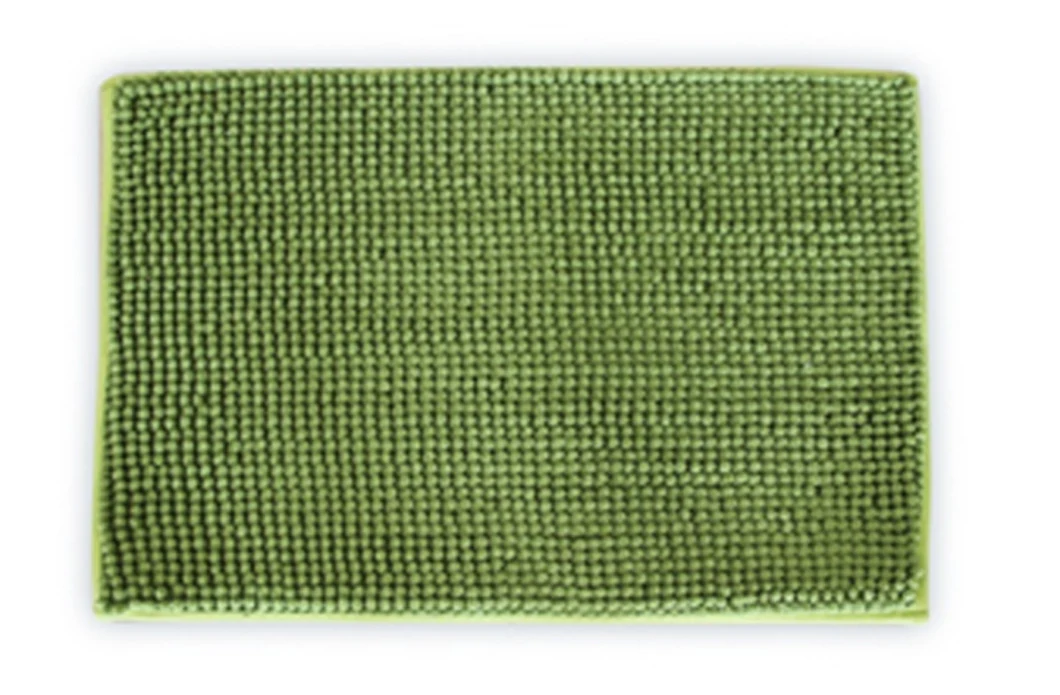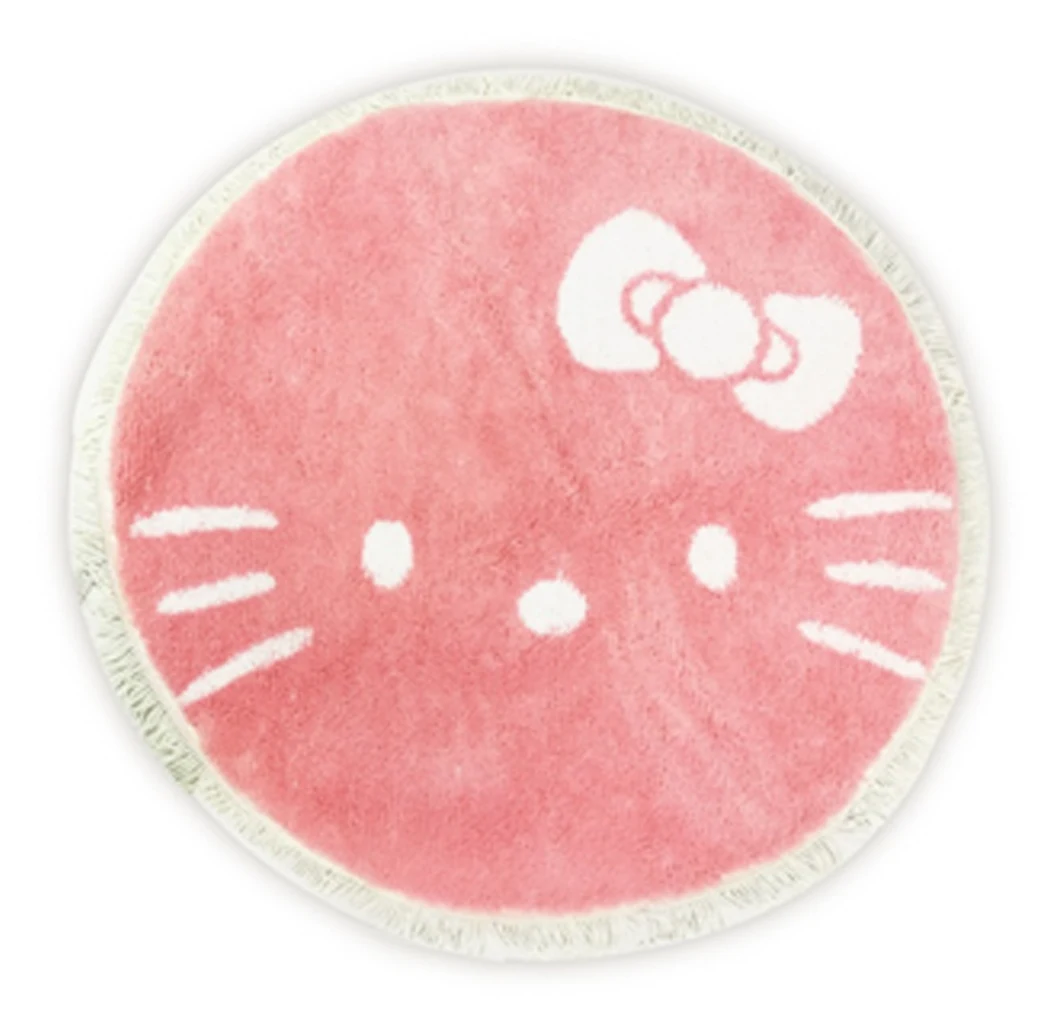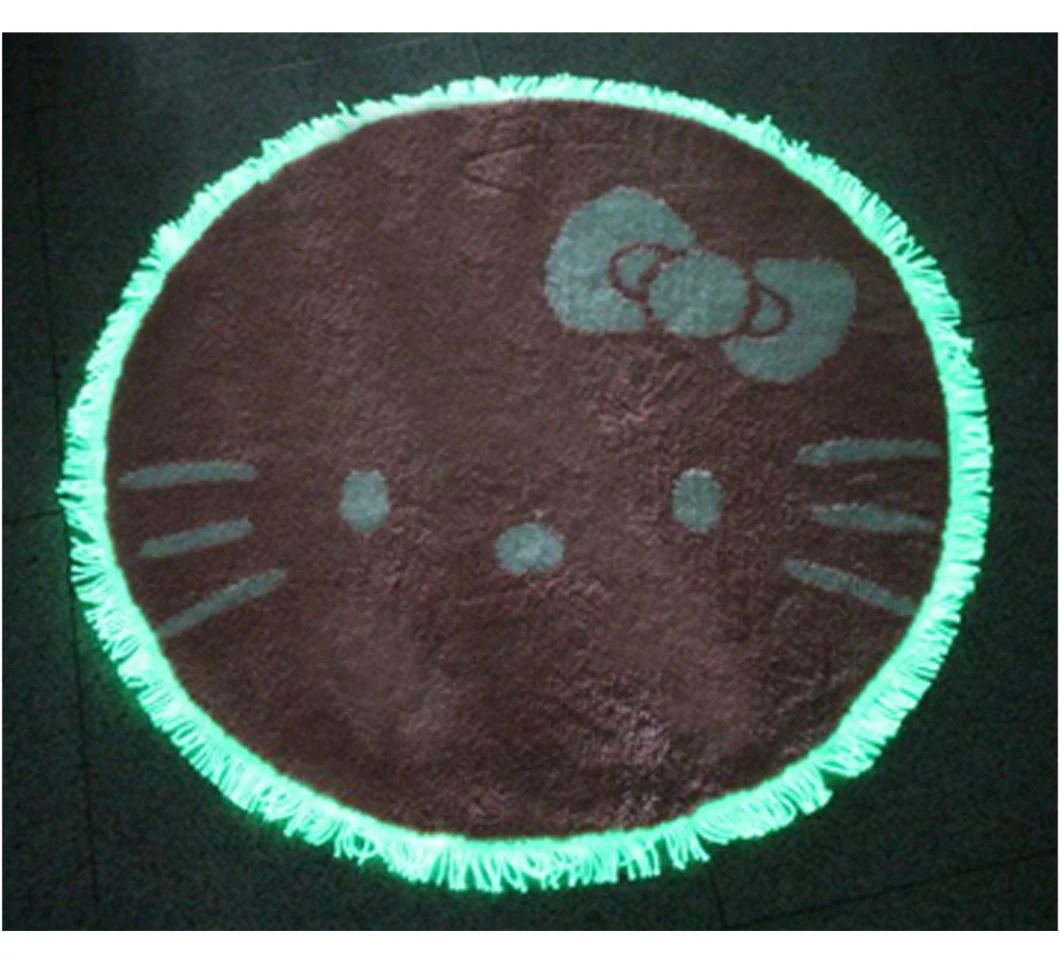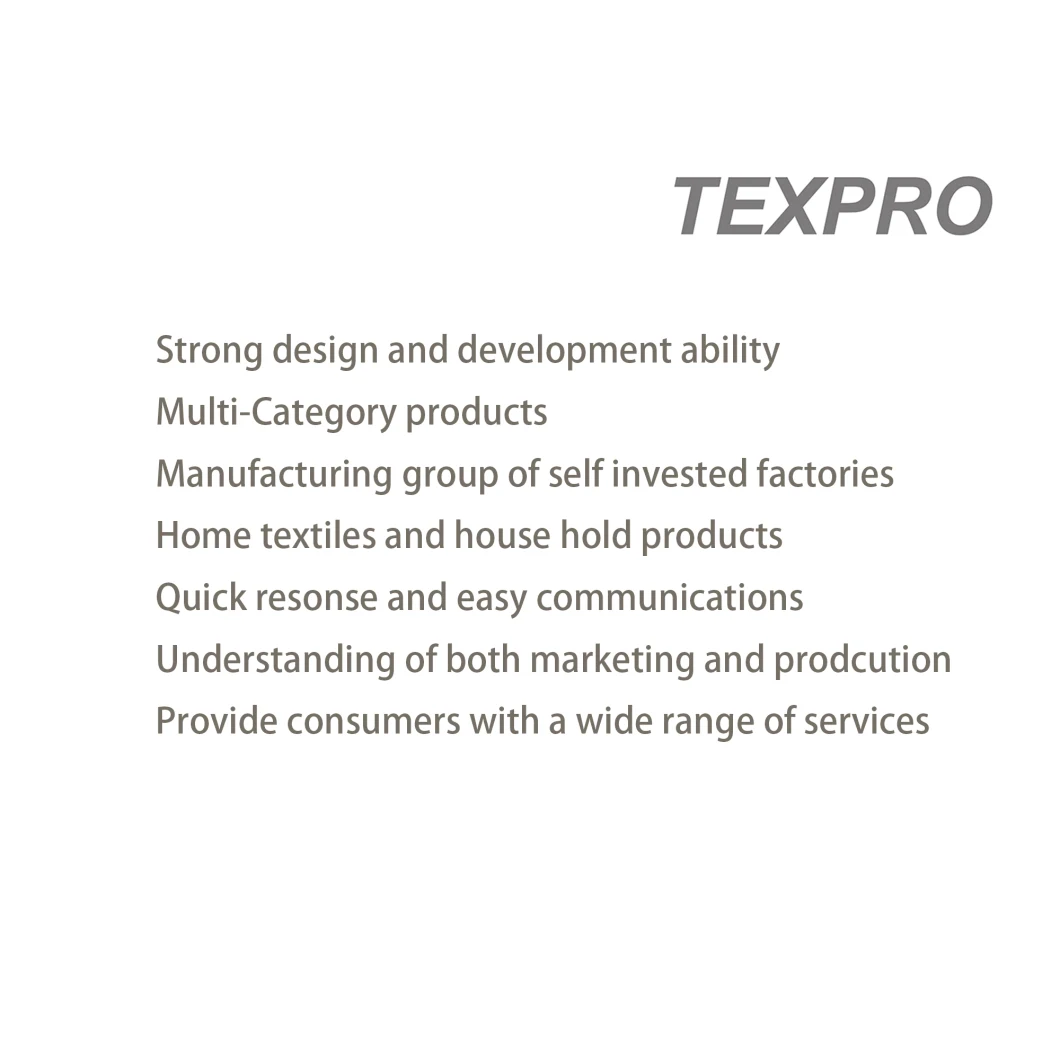 Why us
1, Cost
Wwith govermment suport, vertical procss;mass producton,special far ic constucion arangement wear the most cometie meanfctuing go of coed uocurns nthe n sery
2 , Sufficient production capacity:
-filament/yarn: 140Tons /day
-weaving/knitting capacity: 50-100K yards per day
-cut & sew/packing: around 20-40K pcs per day depends on items-container loading: 10x 40hicu/day
3, Planning
Carry safety stock for 4-6 weeks for replenishment.
On-time delivery rate is 98% in our record for year 2018.
4, Financial support and reliability
With the support from state-owned group STIG, can pre-buy the material and maintain the cost despite the market fluctuation.
5, Team
we have experts in products development, quality control; design/testing; shipping etc.
6, Future development:
We are able to develop new products for our customers, any new ideas are welcome.